Sale!
XIAOMI Mi Smart Band 5
Specifications:
Size:10*10*5mm
Color:black
Waterproof grade: 5ATM
Screen type: AMOLED
Screen size: 0.95′
Screen resolution: 120X240RGB
Screen color: 24bit
Screen backlight: maximum brightness > 400 nit brightness adjustable
Touch Screen: OnCell Dual Point Mutual Capacitance
Cover Material: 2.5D Strengthened Glaze + AF Press Firm Coating
Color:black orange blue
Battery:135mah
Package included:
1x Bracelet
1xCharging Line
1x Instruction Manual
Features:
1.Swimming Surfing: 50 meters waterproof 5 stroke recognition records speed stroke rate and other 12 data.
2.Running: By tracking the data of stride frequency and pace sprinting and long-distance running can reduce sports injury.
3.Walking: Five core data to help you improve your walking efficiency.
4.Rope: Whether it's a fast fat-burning rope or an aerobic exercise calorie heart rate etc. can be recorded.
5.Riding: Mountainous and highway riding real-time feedback heart rate range improve riding quality and avoid excessive exercise.
6.Sleep status tracking analysis professional courses to help you energetic.
7.24-hour heart rate monitoring always pay attention to you guard you.
8.Bracelet alarm clock: Intelligently wake you up in a light way to be more comfortable and gentle without disturbing people around you.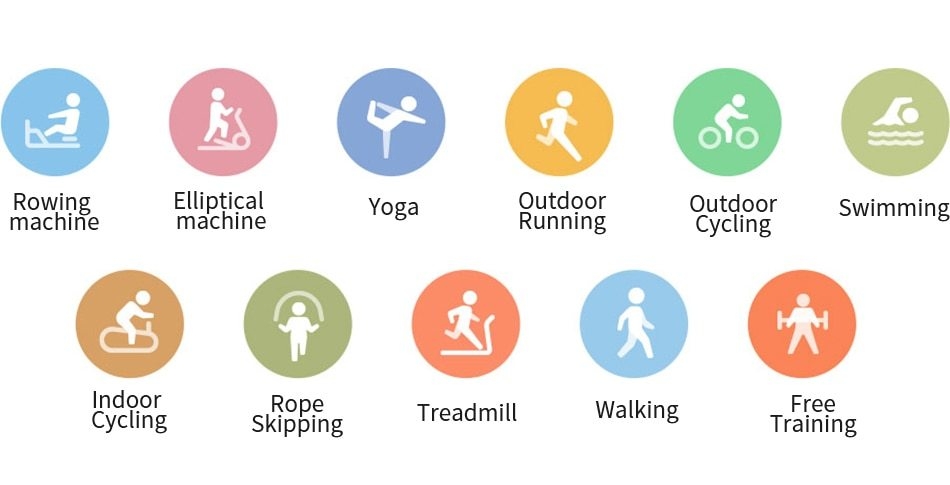 Descriptions:
New Xiaomi Sports App you can set daily needs according to your own situation. Choose the fitness program that suits you and regularly check your week's exercise Sleep data etc.
With 20 days of long battery life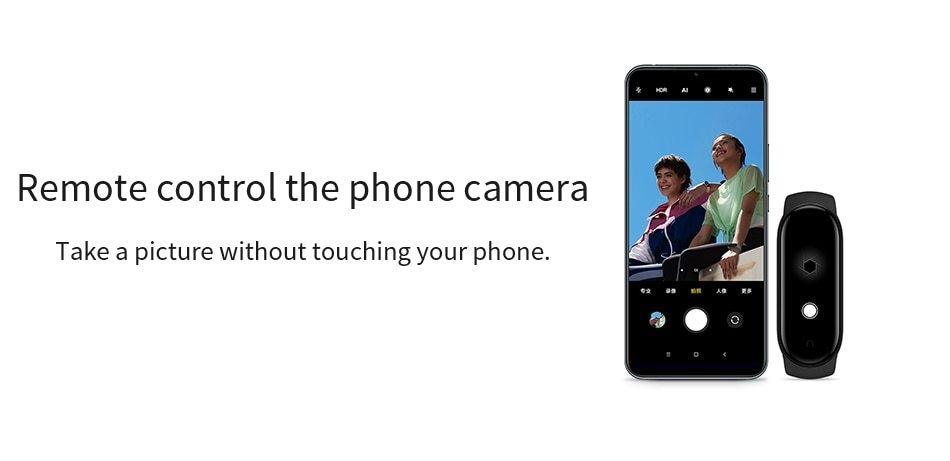 5 Stars

4 Stars

3 Stars

2 Stars

1 Stars
If you finish the payment today, your order will arrive within the estimated delivery time.